Una intera settimana di manifestazioni veliche a Calasetta dal 9 al 18 LUGLIO 2021 A CALASETTA – Isola di Sant'Antioco – Sardegna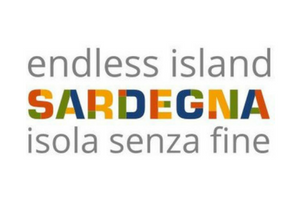 Sono due gli appuntamenti di quest' anno:
A whole week of sailing events in Calasetta from 9 to 18 JULY 2021 IN CALASETTA There are two appointments this year: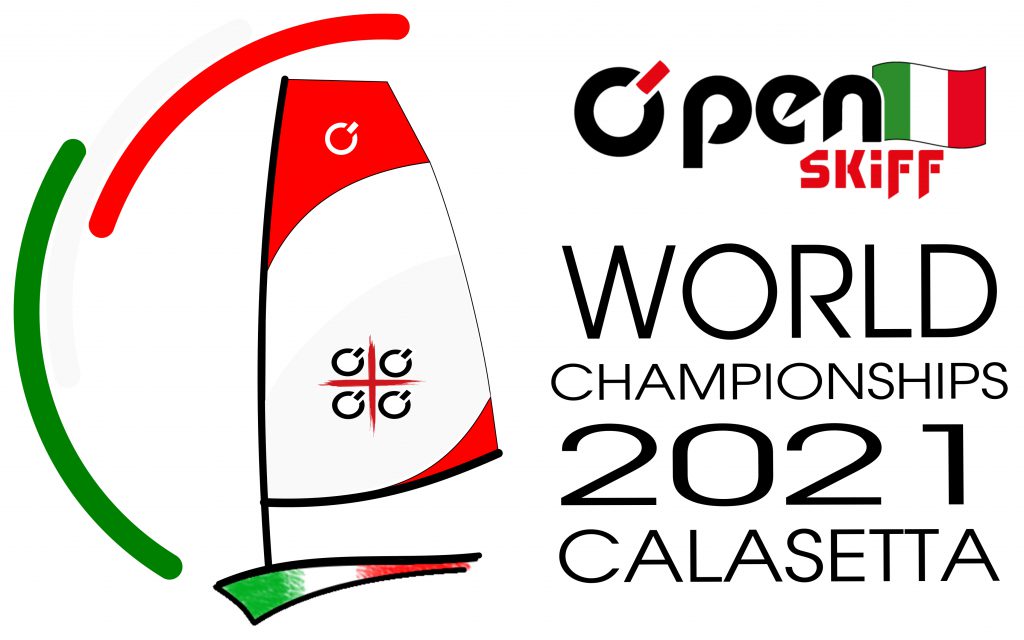 il mondiale della classe O'penSkiff
O'penSkiff World Championship

Regata Nazionale della Classe RS Aero
National Regatta of the RS Aero Class
La manifestazione "Sail Week Calasetta", alla sua prima edizione, con il patrocinio della Regione autonoma della Sardegna, della Fondazione di Sardegna, e del comune di Calasetta vedrà negli anni, sull'Isola di Sant'Antioco, tante manifestazioni di rilievo nazionale ed internazionale. Una grande opportunità per tutti i partecipanti e gli spettatori di visitare il territorio sulcitano e la Sardegna tutta.

"Sail Week Calasetta" event, in its first edition, with the patronage of the Region of Sardinia, the Foundation of Sardinia, and the municipality of Calasetta will see over the years, on the Island of Sant'Antioco, many events of national and international importance. A great opportunity for all participants and spectators to visit the Sulcis area and all of Sardinia.
In questa pagina tutti gli aggiornamenti e le informazioni
Cliccando sull'immagine qui sotto, si può visitare il sito ufficiale del Mondiale O'penSkiff, sempre aggiornati, tutti i dati sulle iscrizioni.
By clicking on the image below, to visit the world championship event website, you will find, always updated, all the registration data.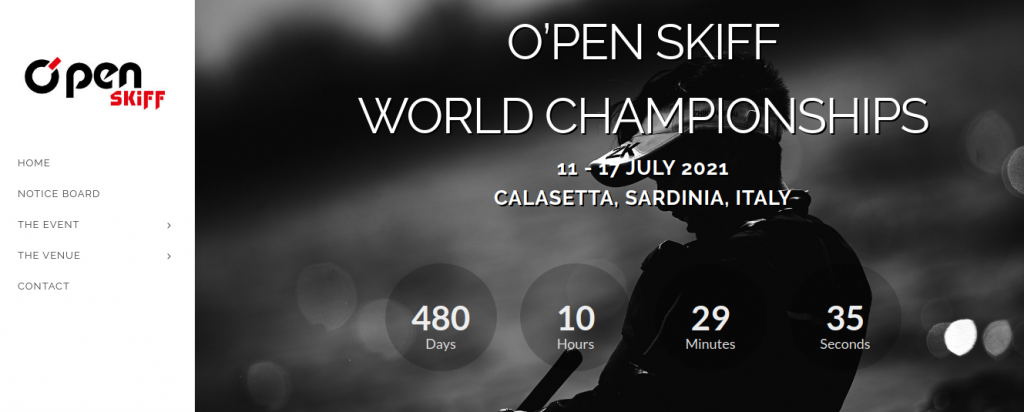 Per un tour virtuale dei luoghi dell'evento clicca sulla mappa sottostante –
For a virtual tour of the event locations click on the map below
Per suggerimenti su come organizzare il tuo soggiorno a Calasetta visita
For suggestions on how to organize your stay in Calasetta visit