2023 RS Aero European Youth Team Racing Championship
RS Aero European Youth Team Racing Championship 2023: A Sailing Spectacle in Cagliari
Cagliari, Italy – The RS Aero European Youth Team Racing Championship is back for its second edition, replicating the successful event that took place last year. From October 27 to October 29, 2023, Cagliari will once again play host to this exhilarating youth team racing championship, organized in collaboration with the Circolo Canottieri Ichnusa.
In 2022, this event brought together 12 teams from 8 nations, competing in a thrilling team racing competition aboard the high-performance RS Aero sailboat with a 5 rig. The participating nations included Latvia, Estonia, Ireland, Iceland, Great Britain, Germany, Sweden, and Italy. This year, the championship returns in Sardinia: An extraordinary opportunity to experience the sunshine and mild autumn climate in a city rich in culture and vitality like Cagliari.

Summary
– Youth age limit – Under 22 on the 31st December 2023
– Teams of two sailors – Mixed gender with male and female
– Two boat team racing (two boats vs two boats, 2 teams and 4 boats total in a race)
– RS Aero 5s are provided – Just fly in!
– RS Aero 5s are to be raced as supplied. Only a drinks bottle and timer may be added
– Thursday 26th October – Warm up day
– Friday 27th – Sunday 29th October – Racing
– Enquiries to RS Aero Class; manager@rsaerosailing.org and local Organisers; sulcis@leganavale.it

NOTICE OF RACE
Entry Fee: 100 Euro per team
Boat Security Deposit: 200 Euro per competitor (at event, cash or instant bank transfer, not credit card)
Online Entry:   https://www.rsaerosailing.org/index.asp?p=event&eid=2590 '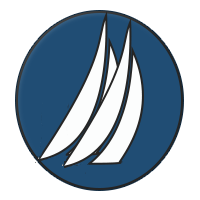 I DOCUMENTI E I DETTAGLI DELL'EVENTO – DOCUMENTS AND DETAILS OF THE EVENT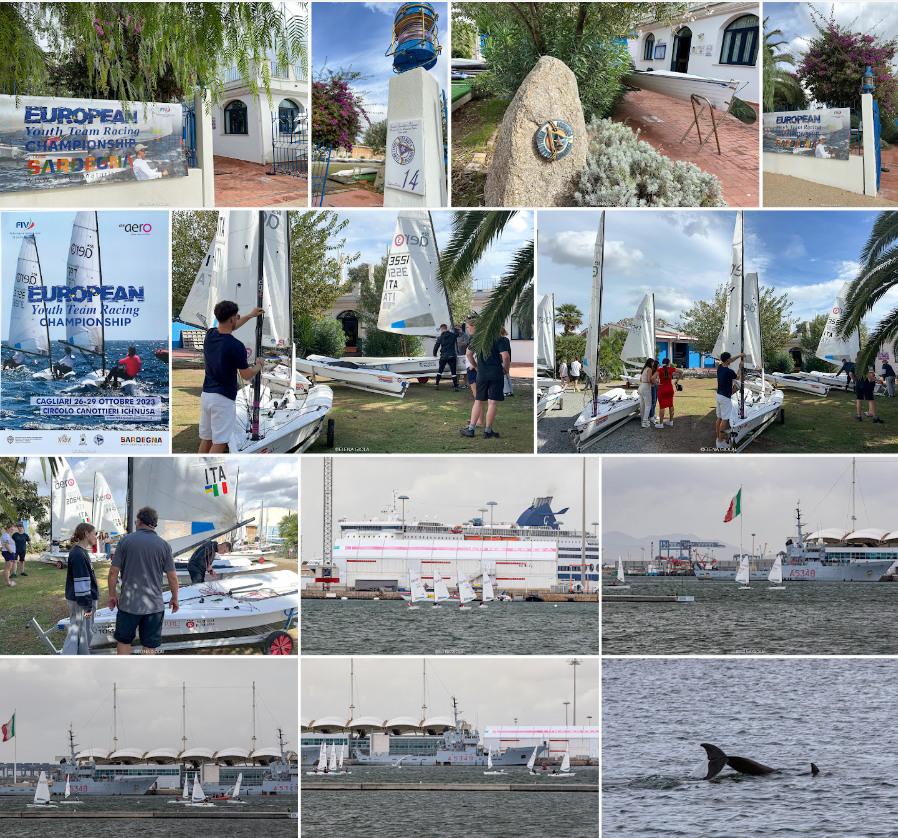 Accommodation: including breakfast and dinner and the use of the RS Aero 5s will be provided free of charge by the OA from the 26-29th October (3 nights) ! It may be possible to stay at the same accommodation extra nights but at your own expense, please confirm with the local Organisers; sulcis@leganavale.it
This year's RS Aero European Youth Team Racing Championship promises to be an exciting event that not only showcases the exceptional sailing talent of young athletes but also cements the RS Aero class as a dominant force in the world of youth sailing. As the competitors take to the waters of Cagliari, we can anticipate an intense battle, a showcase of skills, and a glimpse into the future of sailing excellence.
Stay tuned for the updates and results from this thrilling championship, which is sure to captivate sailing enthusiasts and fans worldwide.