TuttoSantAntioco Servizi Turistici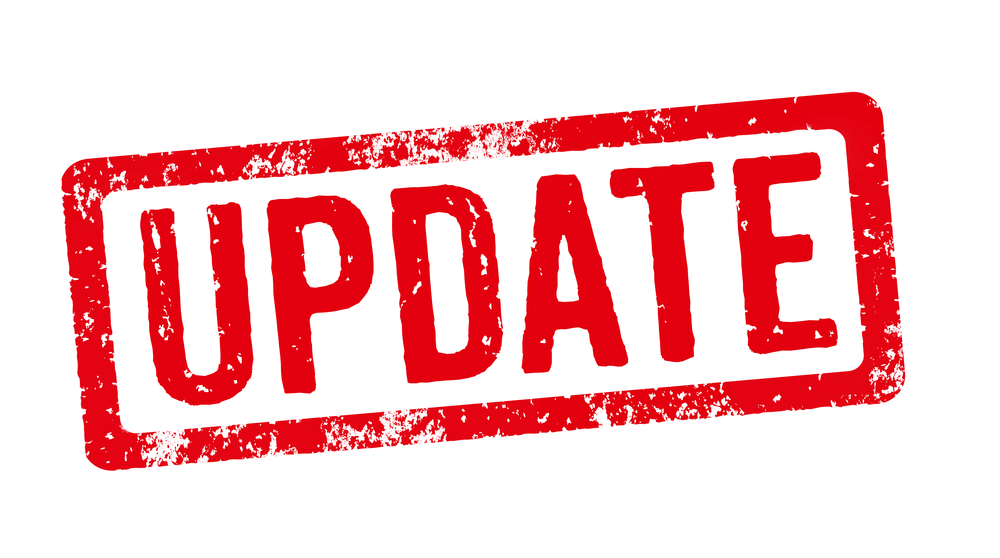 Le informazioni che seguono sono aggiornate per il 2023
TuttoSantAntioco è un'Agenzia di Servizi Turistici che offre un valido supporto a chi sceglie l'Isola di Sant'Antioco per le proprie vacanze.
Abbiamo in catalogo oltre 200 case vacanza, ubicate in varie zone dell'Isola di Sant'Antioco, con varie tipologie di offerta: appartamenti, villette a schiera, case al mare, in campagna e ville di medie e grandi dimensioni.
Tramite la nostra agenzia è inoltre possibile prenotare camere presso Hotel, B&B, Affittacamere a altre strutture convenzionate e avvalersi di servizi particolarmente utili per chi sta organizzando una vacanza: servizio navetta da/per l'aeroporto di Cagliari-Elmas; noleggio auto, moto, bici, gommoni; servizio Taxi sull'Isola di Sant'Antioco e dintorni; servizio prenotazione traghetto a prezzi scontati con partenza dai principali porti italiani; organizzazione escursioni e attività ricreative durante la vacanza (escursioni in quad, a cavallo, in barca a vela, in pescaturismo, passeggiate culturali e trekking costiero).
Per chi prenota una casa vacanza, B&B, Domo o altri alloggi, l'agenzia garantisce piena assistenza durante l'intero soggiorno, restando a disposizione del cliente per ogni evenienza. È previsto un servizio di accoglienza all'arrivo e l'accompagnamento diretto all'immobile da parte di un operatore che fornirà tutte le informazioni del caso.
Per tutti i partecipanti all'evento Sail Week Calasetta e per i loro accompagnatori sono previste importanti agevolazioni tariffarie
Visitate il nostro sito www.tuttosantantioco.com oppure inviate direttamente la vostra richiesta a info@tuttosantantioco.com .
Parliamo italiano, inglese e francese.
Saremo felici di aiutarvi a trovare la vostra sistemazione ideale in occasione del Sail Week Calasetta

____________________________________________________________________________________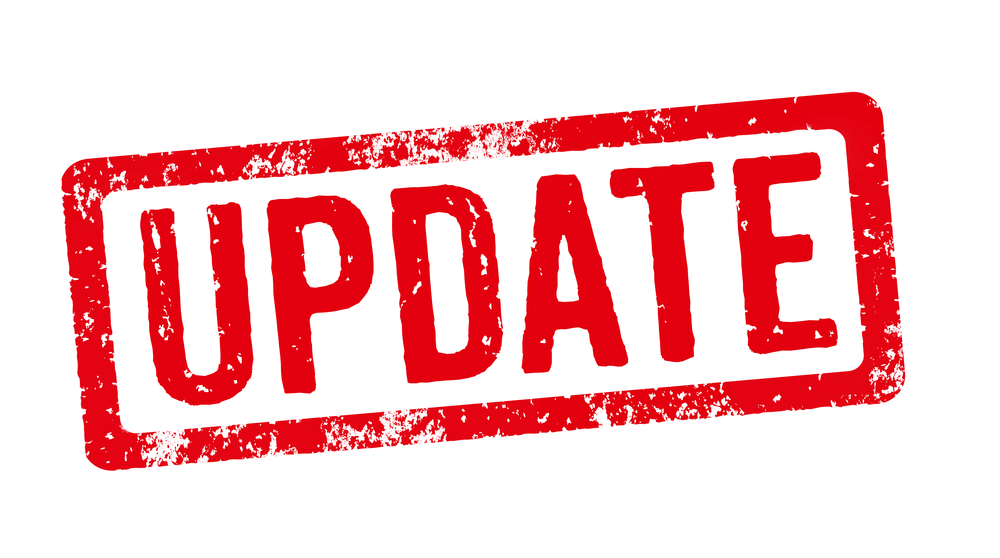 This information is valid for 2023:
TuttoSantAntioco is a Tourist Service Agency specialized in welcome services in Sant'Antioco Island.
Our mission is offering support to people who choose Sant'Antioco for their holidays, in order to help them to find accommodation and organize every aspect of their stay.
We offer a rich catalogue presenting more than 200 rental proposals located in every area of Sant'Antioco Island: apartments, detached houses, beach houses, coutryside houses and villas.
Thanks to our agency it is also possible booking rooms in Hotels, B&B and other accommodation solutions or ask for other useful services: transfer service from/to Cagliari-Elmas airport; car rental; scooters, bycicles and rubber dinghies rental; taxi service on Sant'Antioco Island territory and nearby it; discounted ferry tickets booking from main Italian ports; booking service for several excursions during your stay in Sant'Antioco (quad excursion, horseriding, sailing boat trips, Fishing Tourism, cultural and naturalistic trekking).
For those who book a holiday home, B&B, Domo or other accommodation, the agency guarantees full assistance during the entire stay, remaining available to the customer for any eventuality. There is a welcome service on arrival and direct accompaniment to the property by an operator who will provide all the necessary information.
For all participants in the Sail Week Calasetta event and for their companions, important tariff concessions are provided
Visit our website www.tuttosantantioco.com or send your request directly to info@tuttosantantioco.com.
We speak Italian, English and French.
We will be happy to help you find your ideal accommodation for the Calasetta Sail Week