Agenzia immobiliare Ciani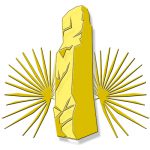 Locazioni turistiche e compravendite di case vacanza a Calasetta
Le villette Calamenhir si trovano a 1,5 Km dal porto di Calasetta e a 700 m dalla spiaggia sabbiosa La Salina, sulla collina di Calasetta che guarda Carloforte nella splendida natura del Sulcis, nel sud-ovest della Sardegna. 
Le villette sono state costruite con 4 locali e 2 bagni, dotati di cisterne di riserva d'acqua della capacità di 2000 litri, di un giardino privato e con ampie possibilità di parcheggio sulla via centrale. Per tutti è disponibile una strada bianca per scendere direttamente al mare. Il centro di Calasetta e la spiaggia Le Saline si trovano ad una decina di minuti a piedi. A pochi minuti d'auto dai villini, oltre a "La salina" si trovano altre spiagge sabbiose e bellissime: "Sottotorre", "Spiaggia Grande", "Cala Sapone", "Cala Lunga", "Coaquaddus", "Maladroxia". Inoltre a circa 40 minuti d'auto è possibile arrivare nella splendida spiaggia di Porto Pino.
Offerta Open skiff per chi prenota entro il 29 febbraio 2020
VILLA OLEANDRO dal 12 al 19 luglio (7 notti) euro 600 comprensivo di spese, biancheria e pulizia finale.
Puoi visionare i villini cliccando QUI e sulle immagini sotto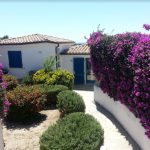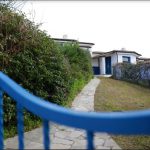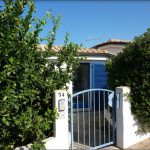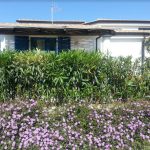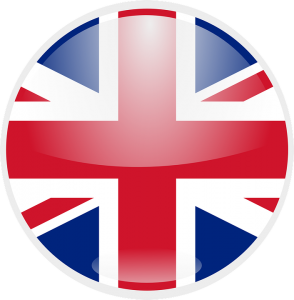 Holidays rentals & properties for sale in Calasetta
The cottages Cala Menhir are located about 1,5 km from Calasetta Marina and about 700 m from "Salina" beach, on Calasetta hill in front of the island of Carloforte, in the beautiful Sulcis pure nature, in the South-West of Sardinia. 
The cottages are built with 4 rooms and 2 bathrooms, with water tank of 2000 litres. They have a private garden and there is a plenty parking space on the main street in front of the houses.
All guests have access to the beach through a private white road. Both the centre of Calasetta and the Beach "Salina" are at 10 minutes walking distance from the cottages Calamenhir. About a few minutes by car from the cottages, besides the beach "Salina", you can reach many other sandy beautiful beaches: "Sottotorre", "Spiaggia Grande", "Cala Sapone", "Cala Lunga", "Coaquaddus", "Maladroxia. Moreover at about 40 minutes by car from Calasetta, the lovely Porto Pino Beach is located. 
Open skiff offer: within 29th February 2020
VILLA OLEANDRO from 12th to 19th July (7 nights) euro 600 all included
You can view the villas by clicking HERE and on the images below