Anche quest'anno la Federazione Italiana Vela in collaborazione con Kinder Joy of moving e le Società affiliate promuove la cultura del mare e lo sport della Vela attraverso l'appuntamento del Vela Day.
Un evento dedicato a tutti coloro che, dai sei anni compiuti, vogliono avvicinarsi e scoprire quanto sia affascinante il mondo della vela.
TROVA IL CIRCOLO PIÙ VICINO A TE PER POTER PROVARE LO SPORT DELLA VELA!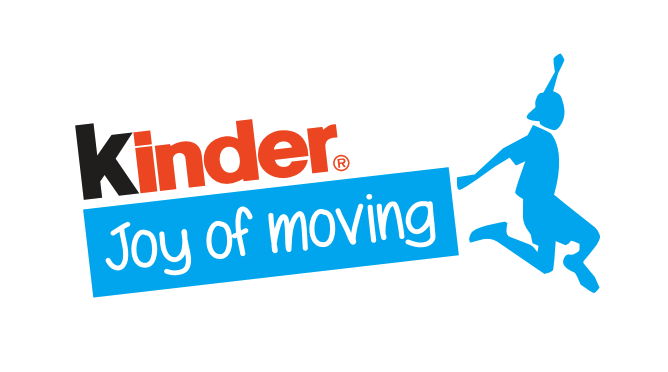 Vela e gioia di muoversi
Educazione, rispetto consapevolezza di se stessi attraverso la promozione dell'attività fisica fra le giovani generazioni con il supporto di Kinder Joy of Moving. Questo progetto internazionale di responsabilità sociale, storicamente sviluppato dal Gruppo Ferrero in oltre 35 paesi, in Italia supporta la passione dei giovani atleti sostenendo anche FIV nell'organizzazione di attività di promozione, avvicinando i più giovani ai valori dello sport e alla gioia di muoversi. L'obiettivo comune di Kinder Joy of moving e Federvela è quello di aumentare i livelli di attività fisica dei giovani attraverso l'attività velica , dando loro la possibilità di sviluppare una maggiore abilità motoria e aiutandoli ad acquisire comportamenti corretti il tutto a contatto con il mare e la natura imparando a rispettarla, la vela in fondo non è solo uno sport ma è scuola di vita a 360° .
A CALASETTA Venerdì 2 Giugno – Sabato 3 giugno – Domenica 4 giugno – serve ABBIGLIAMENTO SPORTIVO, una spalmata di crema solare, un berretto e la borraccia!
APPUNTAMENTO ALLE 10.00 – iSCRIVITI!  
PRENOTA LA TUA GIORNATA INSIEME A NOI inserendo i tuoi dati qui o contattaci su WhatsApp +39 345 598 5308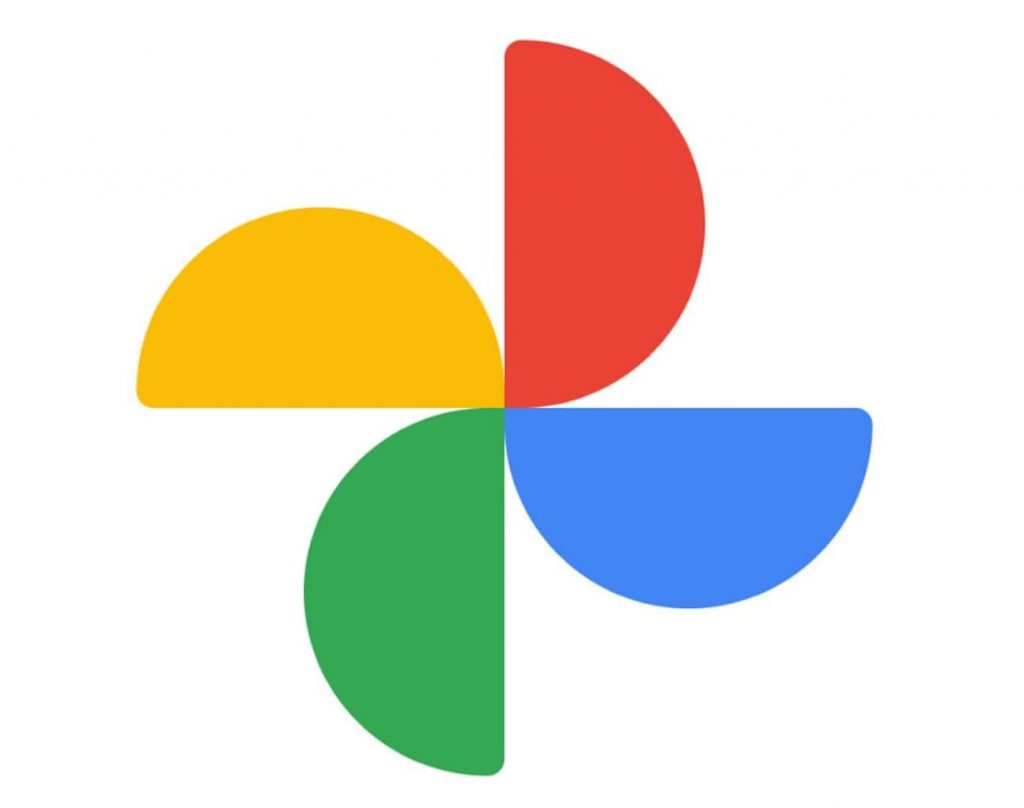 Guarda le foto delle edizioni precedenti QUI